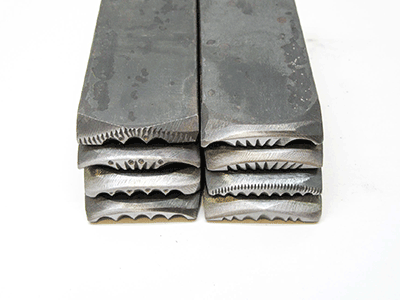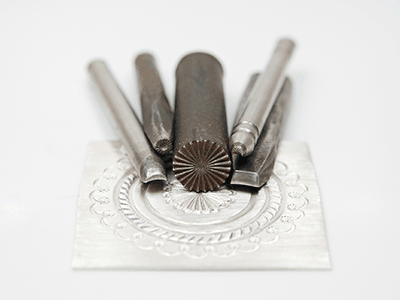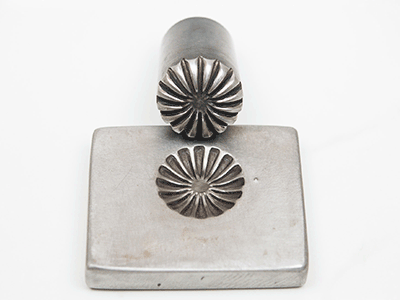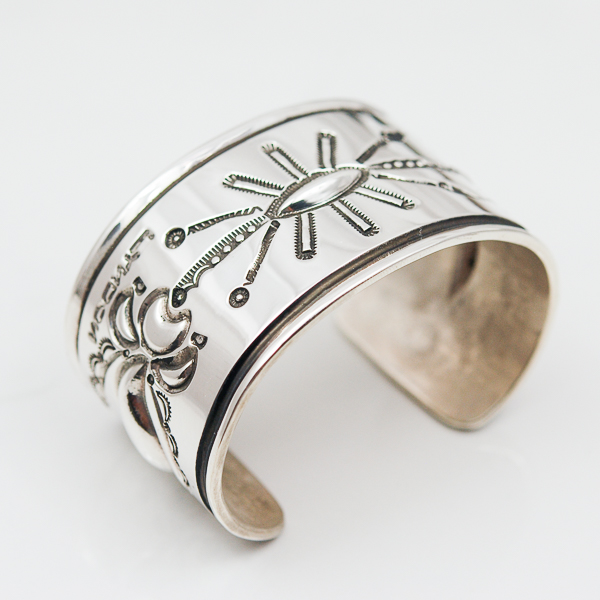 We understand the creation process. Your ART is important and we can help.
Order with confidence from an award winning family with experience.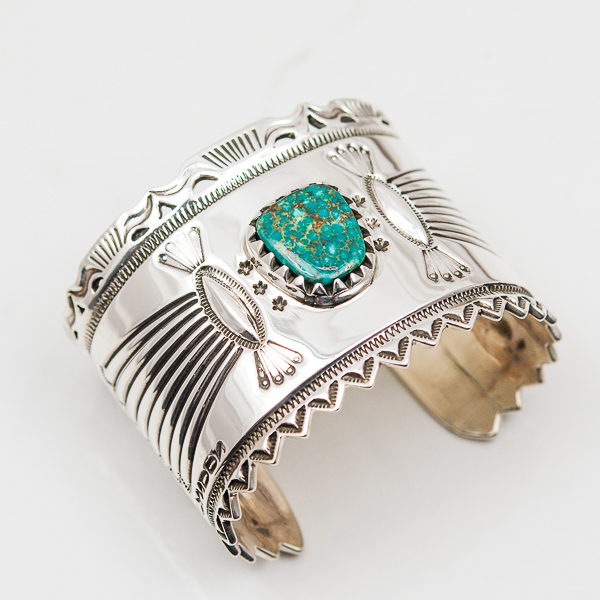 What Our Customers are Saying
These stamps carry the spirit of the makers, who have skills passed down for more than five generations. They have the dignity of being paid their worth, made possible by a generous and hardworking family.
Beth
I love the stamps you guys put out…already have like 30 and just started last month….I'm addicted . . . it's a good thing!
Beth
It was Christmas at my house today, my HOS parcel came early! It made it 2 steps into the shop before I opened it. And started stamping……. Just awesome Lyndon, Val, Sabrina, and Jasmine!!
Laurel
Thank you all THOS team, for taking such good care of your customers, because of you I can create the jewelry I want!!
Monique
I am blessed to have the opportunity to work with such beautiful 5th generation Navajo stamps from The House of Stamps.
Laura
Getting the hang of it (stamping). Having a blast. These stamps are just too cool.. P.S. If I can do it, you all can do it. I'm 70 years old and learning.
Vicki Kildal
Something is wrong. Response takes too long or there is JS error. Press Ctrl+Shift+J or Cmd+Shift+J on a Mac.